Your sound insulation experts since 1958
Since we were founded in Aachen (North-Rhine Westphalia) in 1958, we have dealt with the individual production of sound insulation for room acoustics applications and technical acoustics applications. Today, our core competence lies in the manufacturing and finishing of PUR foams. Consequently we have succeeded in connecting effective sound absorbers with attractive, modern designs.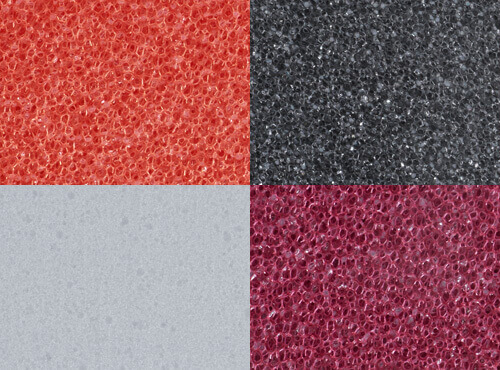 In 1998 we started investing in our machine park in order to further advance the automation of our production processes and to arrange the production of our sound absorbers even more efficiently for our customers.
Another milestone was the relocation to the industrial and commercial park in Eschweiler in 2009. This is where our new company building, which going forward should facilitate the production of sound absorbers to the highest qualities, was built. In the coming years, we will develop into one of the leading companies in the area of processing and finishing of acoustic foams and will continue to expand our product range. Since 2015 we have been certified by TÜV Rheinland according to DIN ISO 9001.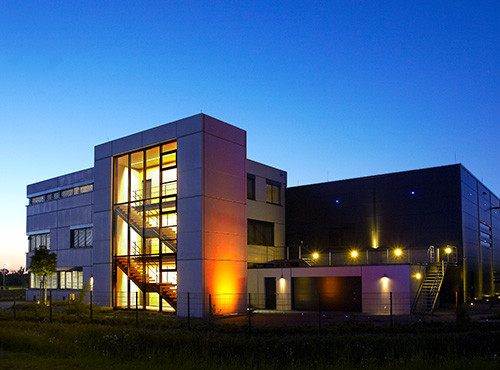 Customer-oriented and individual – the aixFOAM philosophy
We know from experience that the acoustics – and the associated questions about the right sound insulation or optimum soundproofing – is a very complex subject that is affected by many factors. Apart from the high quality sound insulation solutions, our focus is on customer-oriented advice.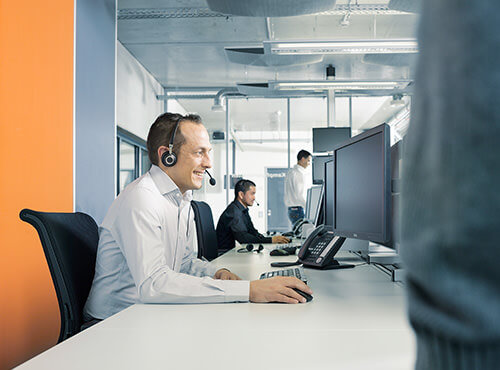 As a manufacturing company, we are not only able to make standard solutions, but also – thanks to the latest CNC manufacturing technology – to realise small and series production, which can be adjusted quite individually to the needs and requirements of our customers.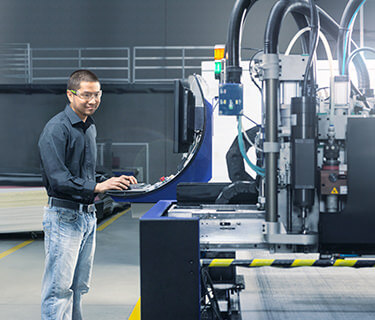 All sound insulation is made individually for you. This means we start manufacturing your sound absorbers after your order in the aixFOAM Shop, which are then delivered by us direct from the factory, and of course in the best quality.
The network with proven logistics partners and a refined logistics allow us to achieve sustained purchasing, compliance with short delivery times and the greatest possible adherence to delivery dates. This applies both to deliveries in Germany and abroad.
aixFOAM as employer – Enthusiasm is a team game
We value quality – for our sound absorbers, our advice and, of course, our working environment. In order to maintain this permanently, it is necessary for all departments – whether production, technology, sales, accounts or marketing – to work hand in hand as a team and to support each other. We are therefore investing in the continuous training and qualification of our employees. For us, ergonomics and health at the workplace, fashionable teamwear for every employee, the latest production technology and IT equipment, as well as performance-based pay above tariff are a given. Our employees also profit from an internal company health program and works sports offers.
Room acoustics
This is where you will find sound insulation about improving room acoustics.
Technical acoustics
This is where you can find sound insulation for noise dampening in technical acoustics.
Help area
Here you will find our aixFOAM help area with brief answers to the most important questions from our customers.