Shop
Shop
Just find the right product for your individual application.
We have compiled the most common fields of application for you:
Acoustics planning
Planning
NEW
Quick & Easy
You take the pictures, we do the work!
A few photos, a few details and we will plan your acoustics.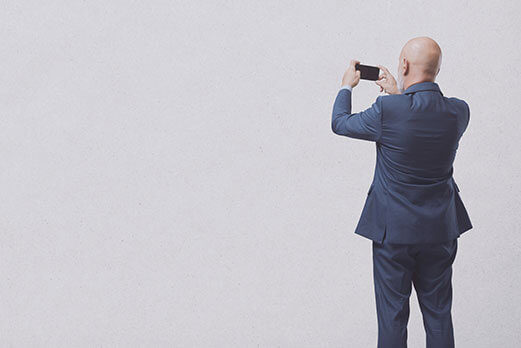 Contact
Contact
We improve your acoustics.
Too loud? Poor acoustics? Use our inquiry form and find your optimal sound insulation even faster.
Go to Inquiry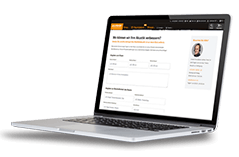 Your contact with us:
Phone Consultation
Products & Applications
Order Processing & Invoices
Note: Please always provide a phone number in your email inquiries so that we can contact you for any follow-up questions and process your request as quickly as possible.