GoodVibes
For vibration-free mounting
GoodVibes
For vibration-free mounting
Installation accessories for wall installation of aixFOAM upFRAME
Suitable exclusively for wall assembly
Ideal for decoupled installation of the aixFOAM upFRAME
Anchor for reducing structure-borne sound and material vibrations
Available in black



Order the vibration anchors directly in the set with your sound absorbers and installation cassettes. To do this, simply select "GoodVibes, the vibration dowels for upFRAME (incl.)" in the respective product configurator under "Fastening options".
Ready configured? Continue here
*
incl. VAT
excl. Shipping
GoodVibes – For the perfect, decoupled wall or ceiling installation of your sound absorbers
GoodVibes for decoupled wall or ceiling installation of the upFRAME
Prevent the transfer of acoustic vibrations and increase the efficiency of the sound absorbers in the low frequency range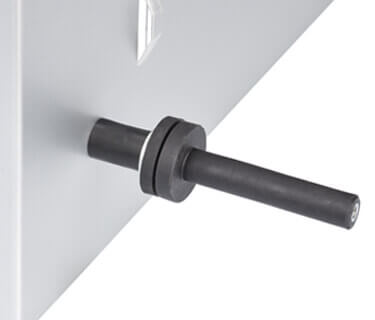 Product data
Content
A set with four GoodVibes comprises four:
GoodVibes, Ø 12 mm, L = 57.8 mm, incl. washers and nuts for anchoring to the brickwork
Rubberised spacer discs and spacer sleeves
Washers and nuts for fastening the installation cassette to the vibration anchor
Colour
Black
Drill holes
Hole diameter: Ø 12 mm
Drilling depth: 58 mm
Maximum tensile force
200 N on the anchor
Maximum transverse load
15 kg on the anchor
Noise level reduction
Measurements on a 30 cm-thick stone all with a sound-intensive vibration device showed a reduction in noise level of 20 dB(A)
Recommended accessories
The vibration anchors are exclusively for wall installation of the
upFRAME
.
You can choose the GoodVibes directly as a fastening option for almost all aixFOAM sound absorbers in the respective product configuration.
Alternatively, you can choose the GoodVibes as an individual product.
Outline / Layout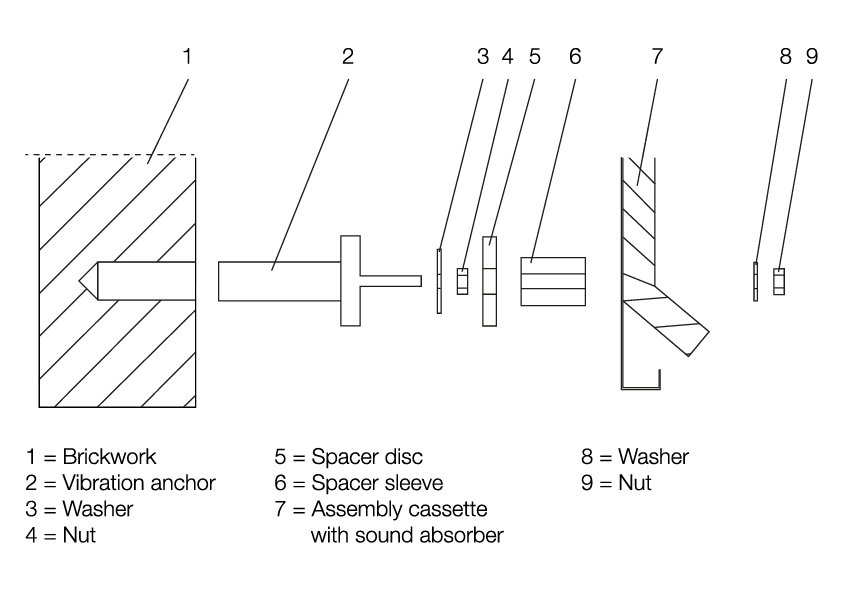 Profit from sound insulation directly from the manufacturer!
At aixFOAM we make sound insulation for applications in room acoustics and technical acoustics. And because we do this particularly well, we have been doing it for 60 years. Over this time we have been constantly working on the further development of our products and therefore are able to offer you highly effective sound absorbers in a modern design.
Our aixFOAM philosophy: We combine customer-oriented advice with the individual, needs-based production of sound insulation solutions. Or in other words: We help you with free advice to find the ideal sound insulation for your project and start to make your absorbers directly after receiving your order. You then receive your sound insulation directly from the factory – naturally in the best quality.
Use of high quality acoustic foams from Germany
Precision manufacturing on the latest CNC cutting machines and systems
Standard solutions or individual small and series manufacturing of noise insulation
Advice, planning, production and brokering of assembly partners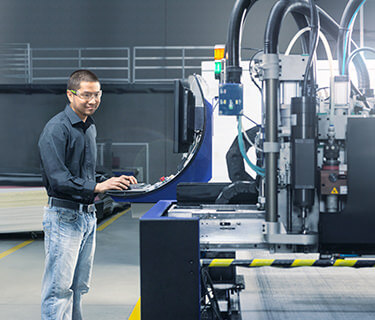 Brand quality
from the manufacturer
"Made in Germany"
Production
for you, individually
in a few days
Experience
for 60 years
soundproofing experts
Award
ISO 9001:2015 certified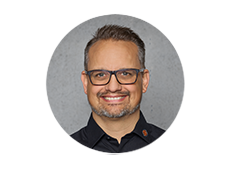 'The aixFOAM GoodVibes are the ideal accessories for the stylish and reliable fitting of our installation cassettes on the wall. At the same time, the anchors also reduce vibrations, prevent the transfer of structure-borne noise and thus increase the effectiveness of the sound absorption in the low frequency range. They can also be used wherever a reduction in material vibrations is required, such close to plants, devices or machinery with intensive structure-borne sounds.'
Holger Thoma, customer advisor
We are here for you!
Do you need help or do you have any questions about the product?
Use our help area with brief answers to the most frequently asked questions from our customers.
Of course we are happy to help you with advice, free of charge.
+49 2403 / 83830 - 22
Monday to Friday
08:00 o'clock to 17:00 o'clock
sales@aixfoam.com
Daily from 00.00 – 24.00 o'clock
Impressions?
This is where you can find some application pictures of our GoodVibes.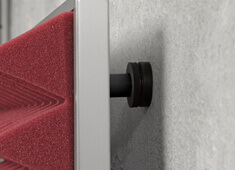 View images