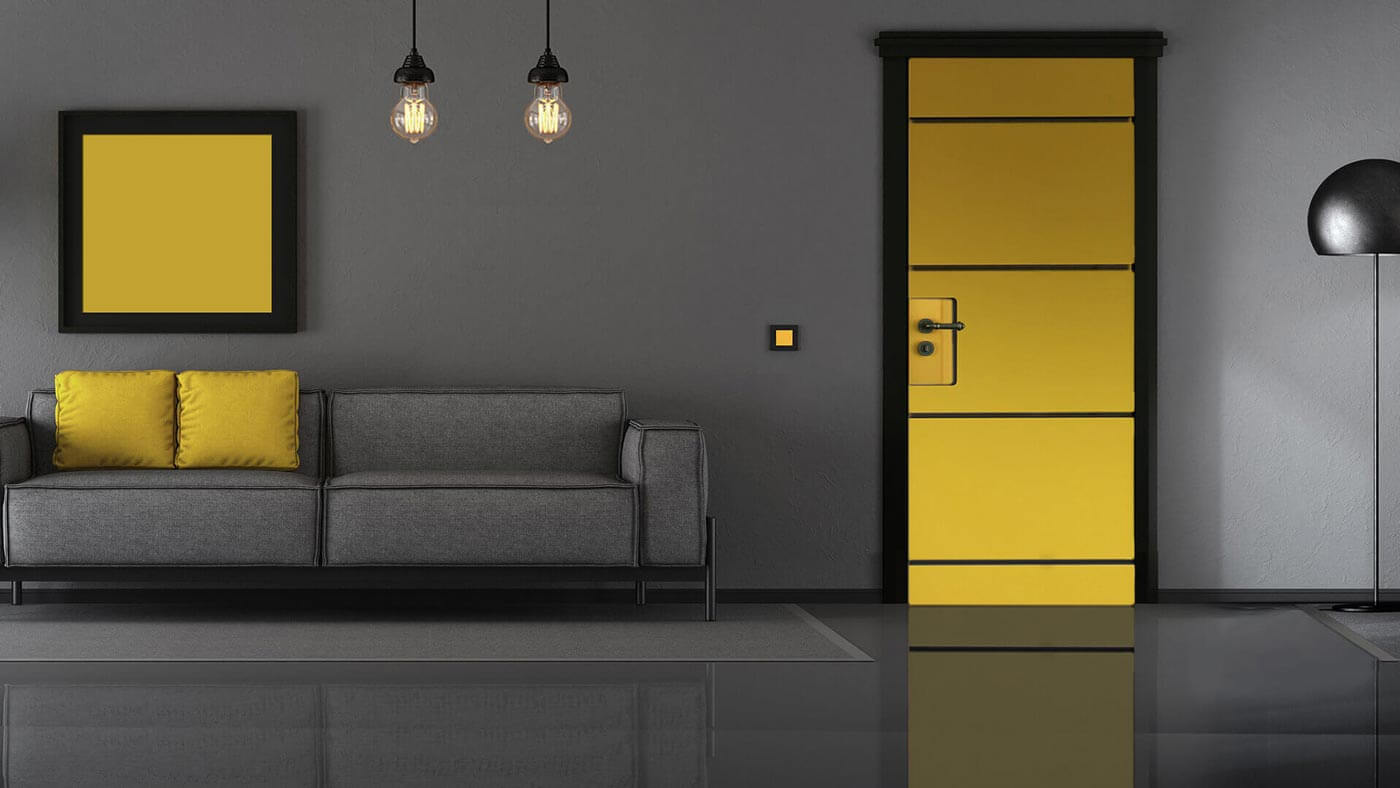 Colourful is beautiful.
Discover aixFOAM door insulation sets in 20 attractive colours and block out noise.
Discover them now!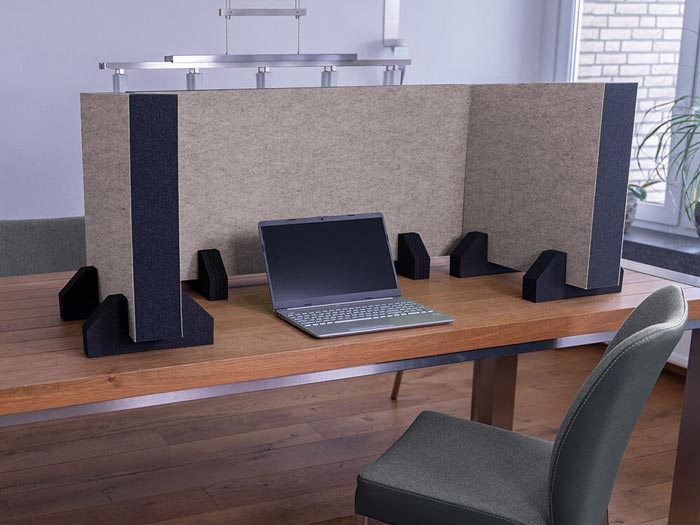 Peace for your workplace.
Calls, telephone and video conferences without noise and reveberation - with our mobile table absorbers.
Buy now!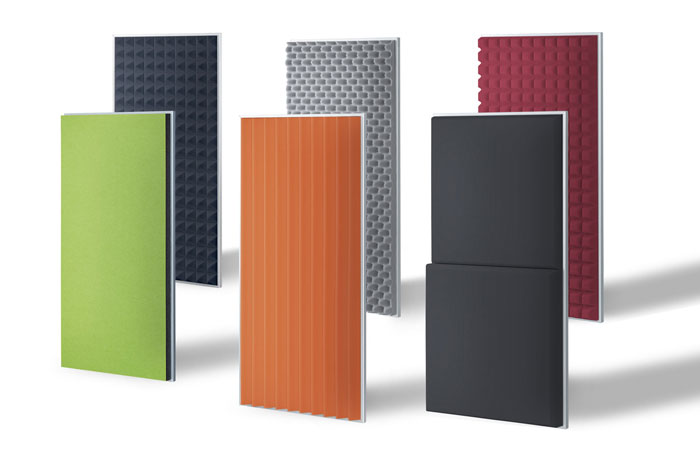 The right frame for your acoustics
Effective sound insulation as beautiful and flexible as never before - with aixFOAM acoustic frames
Discover them now!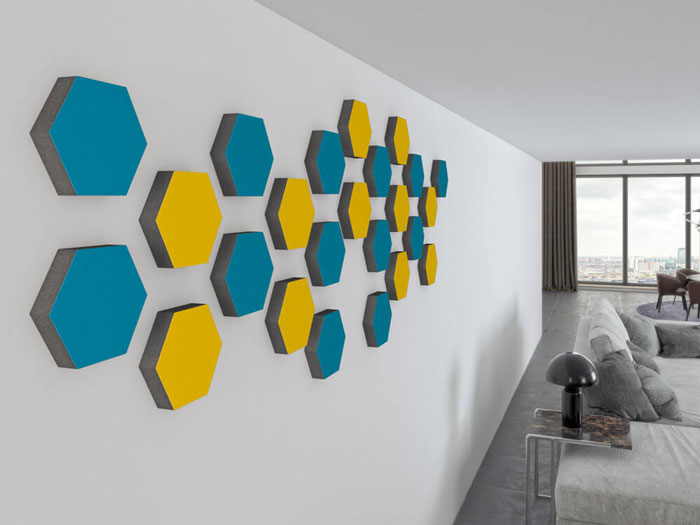 Now let's get colourful!
With our hexagons you can let your creativity run wild - including perfect acoustics.
Buy now!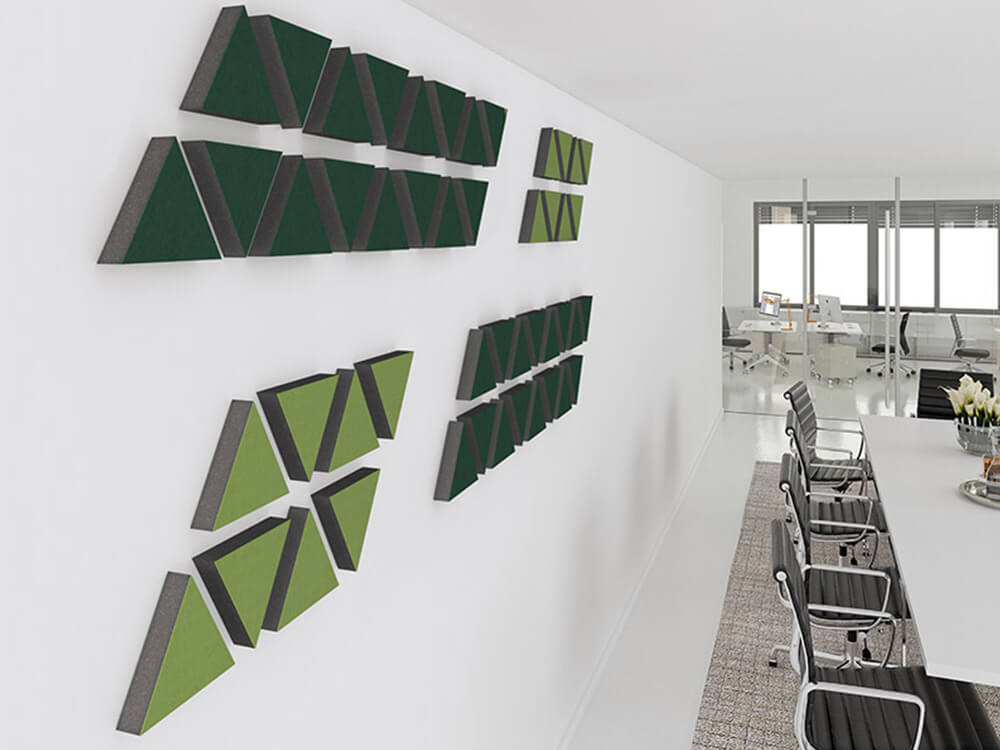 Simply great against sound!
Design your workplace according to your own ideas - top sound insulation guaranteed!
Buy now!