Less noise and stress in the office
The numerous sources of noise in offices and the unpleasant reverberation, which is amplified by acoustically-hard surfaces, cause noise levels to rise quickly in everyday life. Noise has a negative impact not only on health, but also on communication and productivity.
Get active now: Discover our aixFOAM sound absorbers for sound insulation in the office and immediately improve your acoustics noticeably and sustainably. Or get free advice from our specialist planners.
Less noise and reverberation
Better communication, more focus and productivity
Suitable sound insulation for the entire room or for use directly at the workplace
Attractive designs for modern and appealing interior design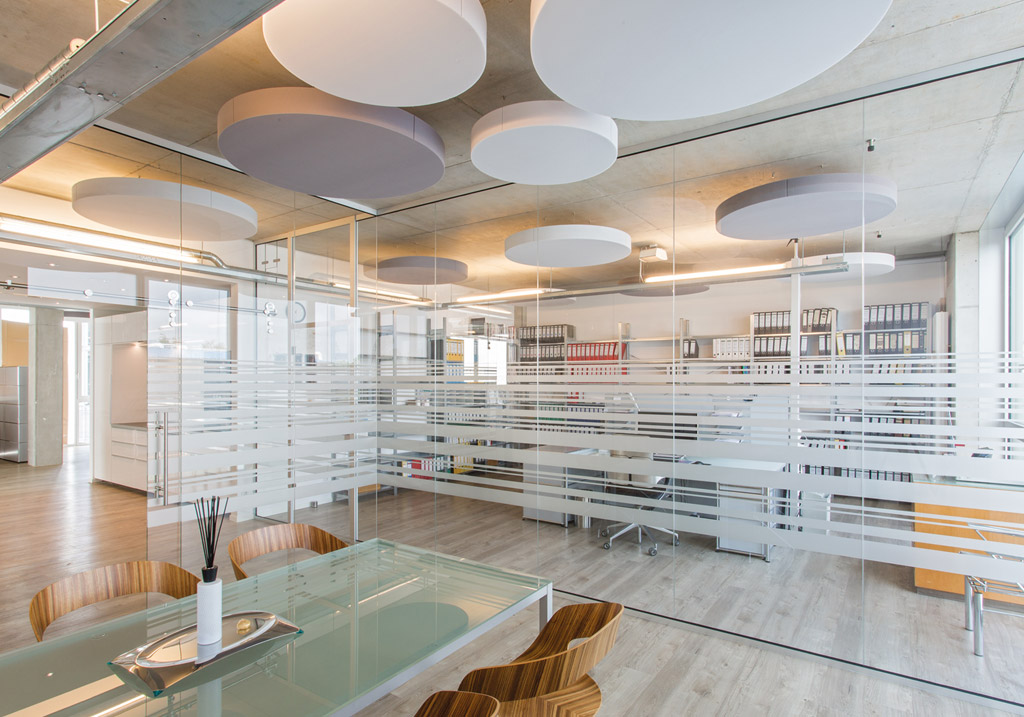 Sound insulation for halls and workshops
Noise-intensive machines, tools and vehicles as well as extensive rooms make noise protection in production halls or workshops a demanding task. Noise protection is not only an important issue in law, but also has an impact on employee productivity.
Let us help you find the ideal sound insulation solution for your workshop or hall. Choose your suitable soundproofing from our aixFOAM products or let our specialist planners create a personal soundproofing concept for your requirements - directly and free of charge!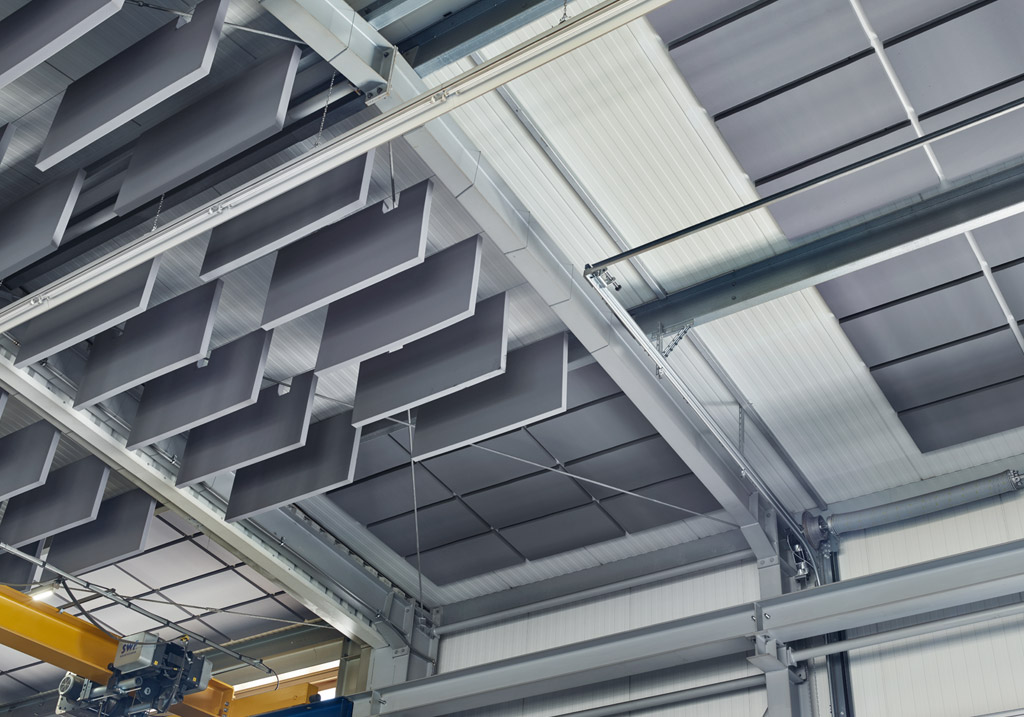 Less noise, reverberation and annoying echoes
Improved communication and productivity in the workplace
Sound insulation corresponding to the requirements in works, fire and vibration safety
Ideal for retrofitting
Protect what's important.
Protect the health of your employees from harmful noise and its consequences. Reliable sound insulation is particularly important in noisy work environments and is often also required due to legal regulations.
Choose your favourite from our aixFOAM sound absorbers for use in workshops and production facilities or get free advice from our specialist planners.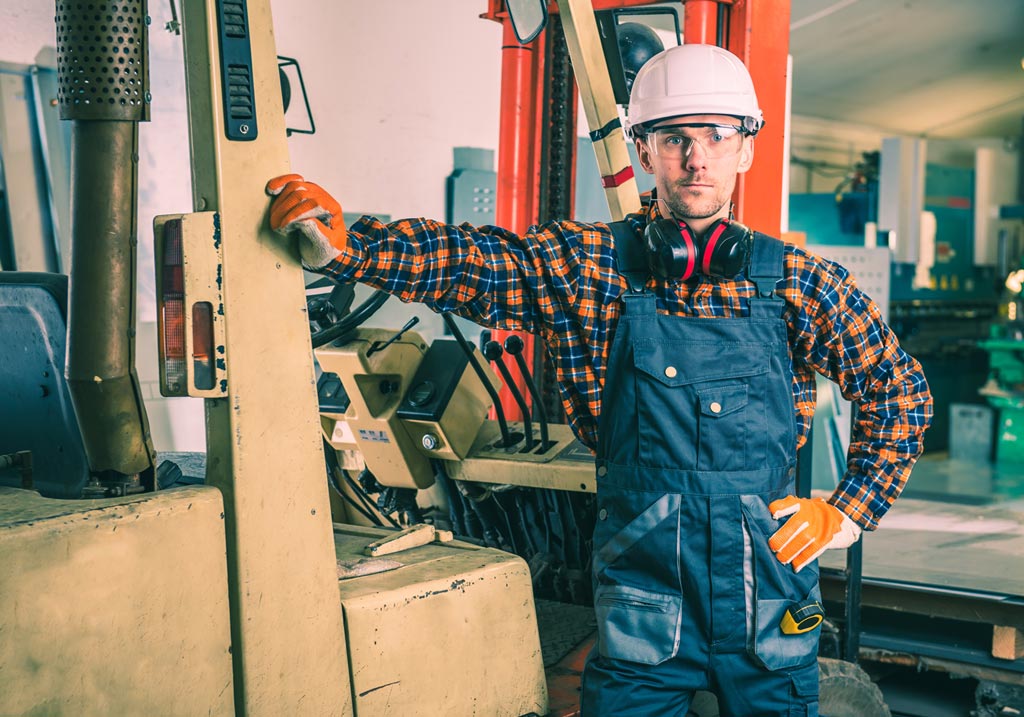 Best quality for optimal sound insulation in the workplace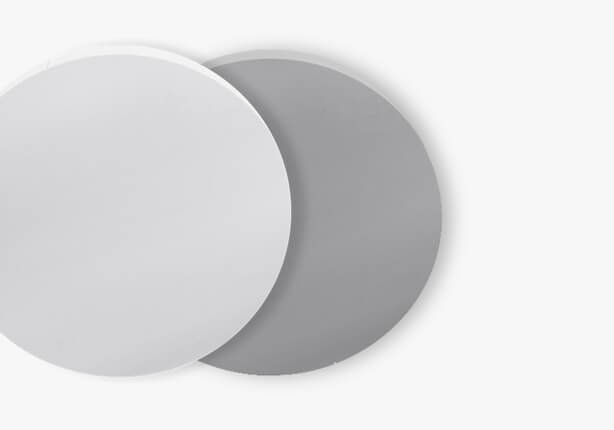 High quality, tested raw materials from Germany and the EU
Extra fine-pored material for even more effective sound absorption
UV blocker additive protects against photo-ageing and yellowing
No deformation or unpleasant smell
"Made in Germany" - precision manufacturing on the most modern CNC cutting machines and systems
aixFOAM sound absorbers are the ideal solution for anyone who places great importance on high quality and effectiveness when it comes to soundproofing in the workplace. No matter whether a busy workshop, a spacious production hall or a hectic office - with us you will find the right soundproofing for every room situation.
Soundproofing production / workshop Soundproofing office
Communicate relaxed –work successfully.
Good communication is the key to successful collaboration - whether with colleagues or customers. With aixFOAM sound absorbers you optimise your acoustics and create more space for discussions and ideas.
Discover our aixFOAM products, especially for use in office and meeting rooms or get free advice from our specialist planners.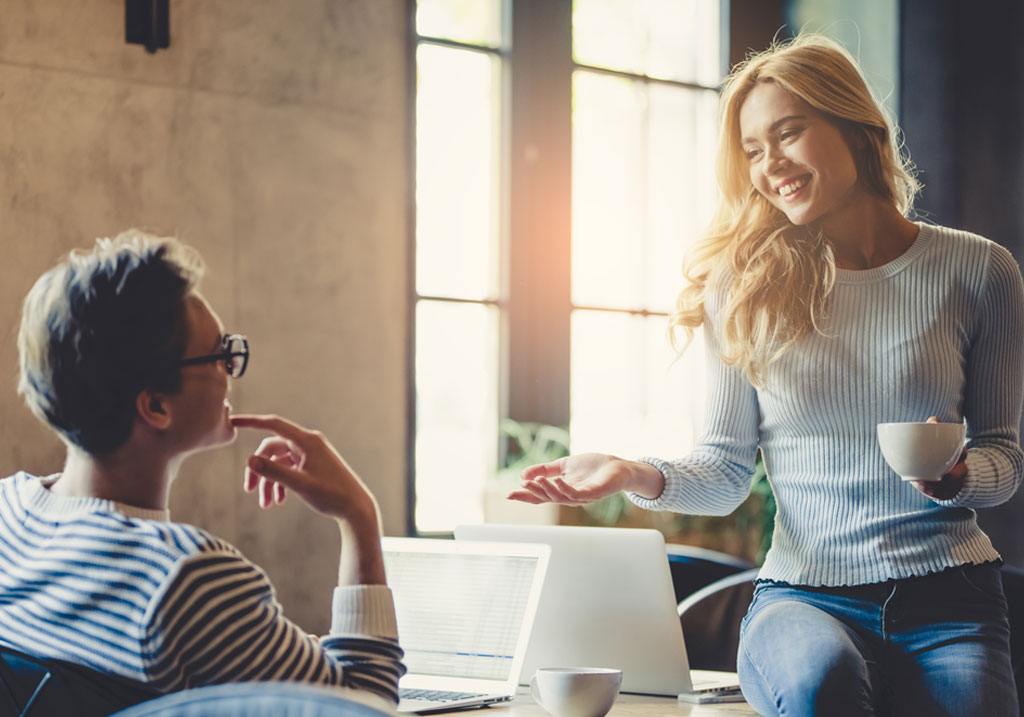 Large selection for maximum sound insulation
Find the right sound absorber for your room.
Soundproofing production / workshop Soundproofing office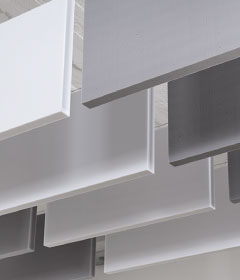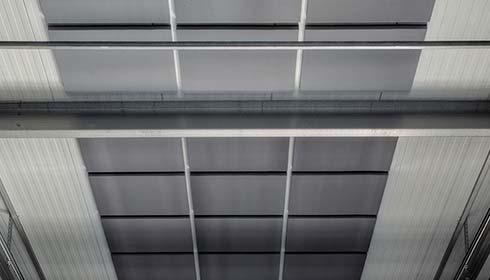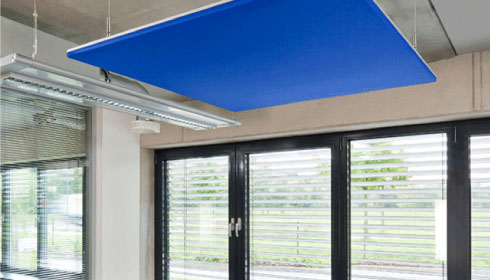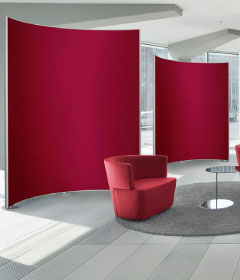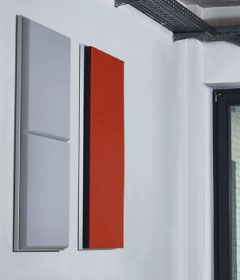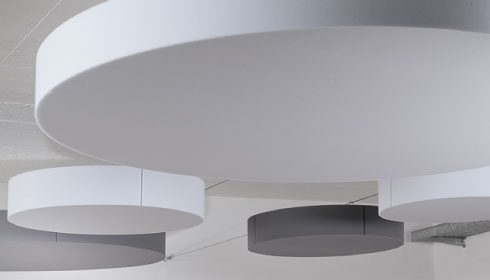 Proper advice for all areas.
As sound insulation experts with over 60 years of experience, we naturally know that a large number of factors go into the selection of suitable sound absorbers. This sometimes makes the decision between the products difficult. But don't worry - of course, we'll support you in selecting your sound absorbers.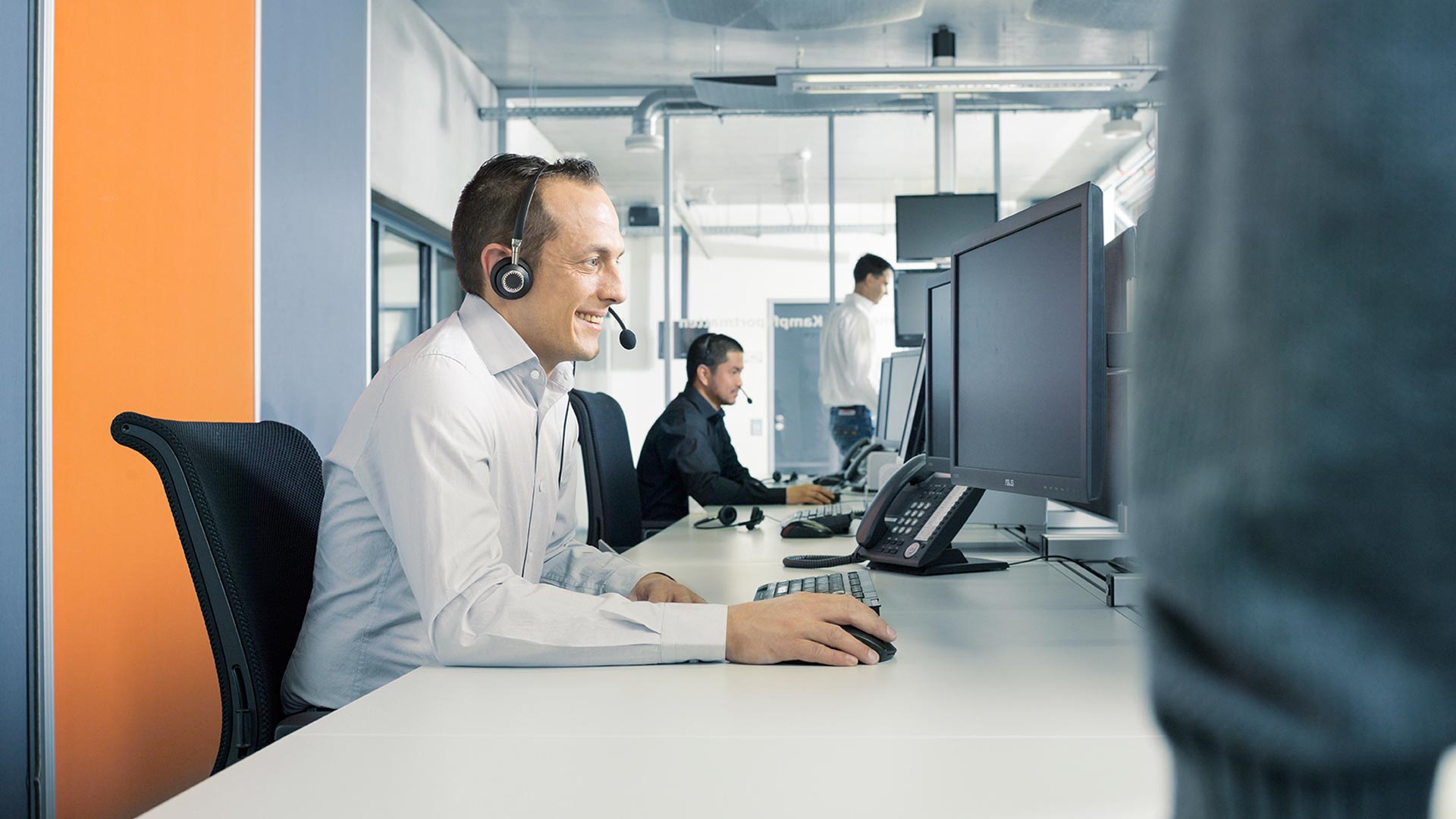 Free and non-binding advice
Creation of a comprehensive noise protection concept
On request, placement of recommended aixFOAM assembly service partners
Put an end to noise and poor room acoustics! Get active now: Contact our specialist planners and find the optimal sound insulation for your application.
Contact page